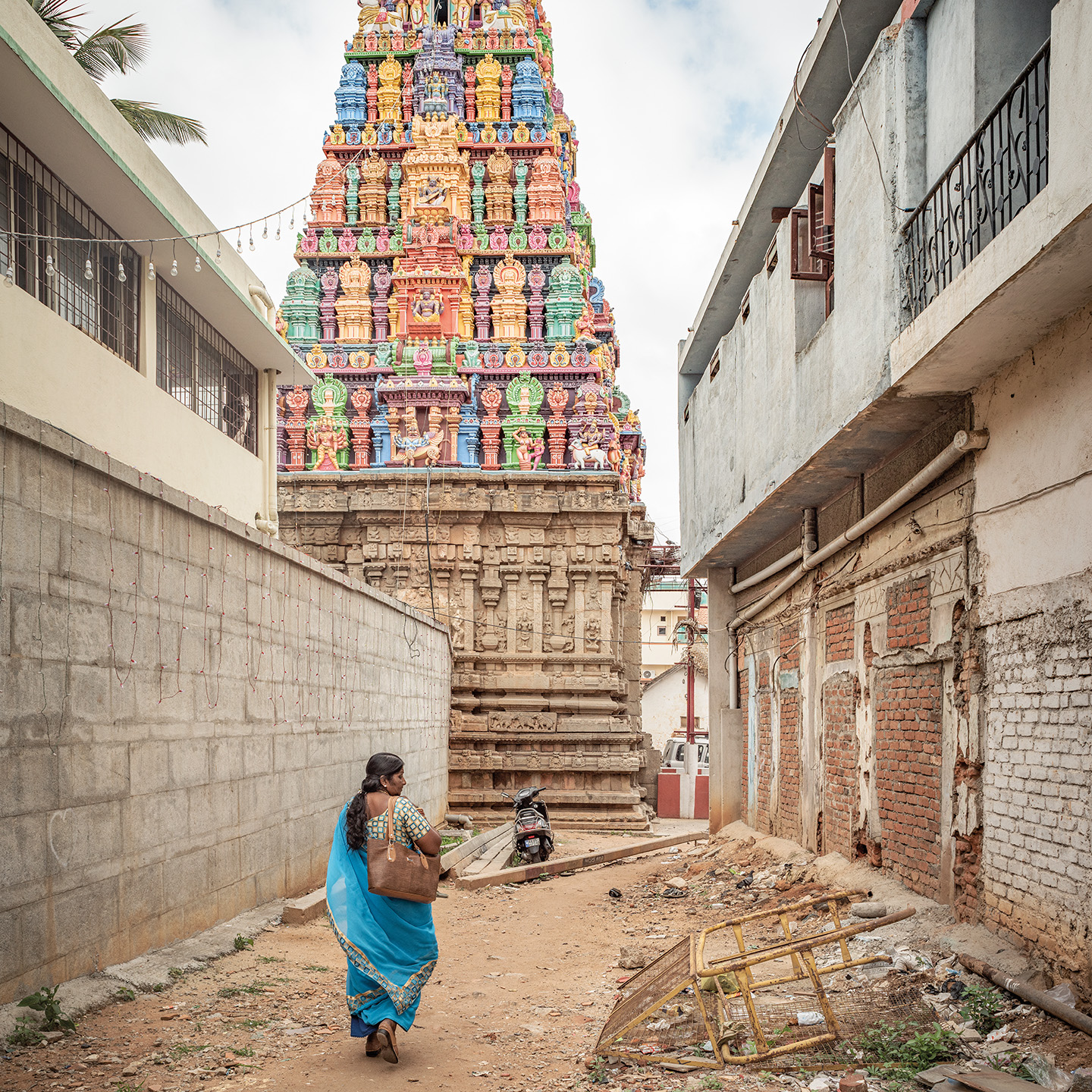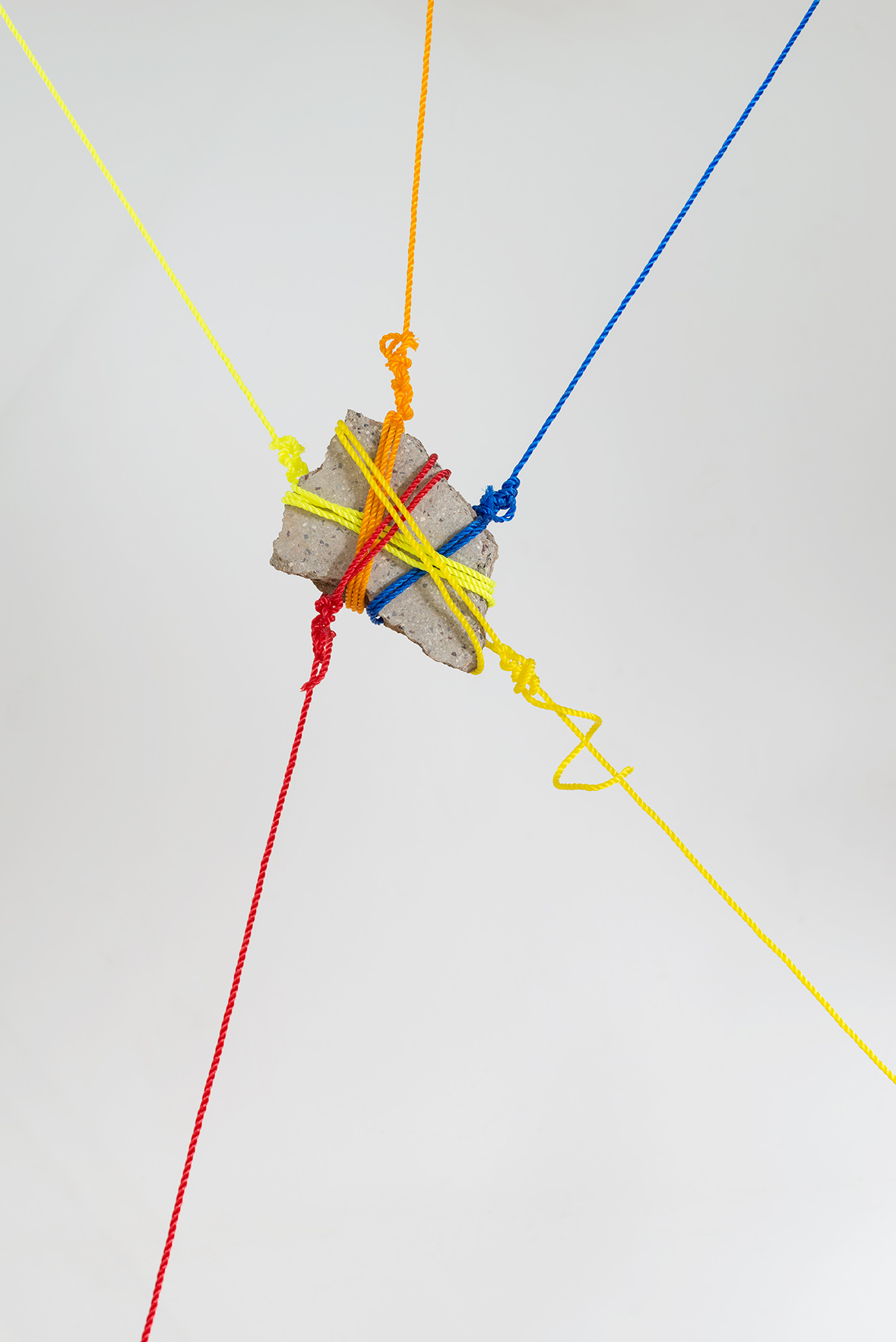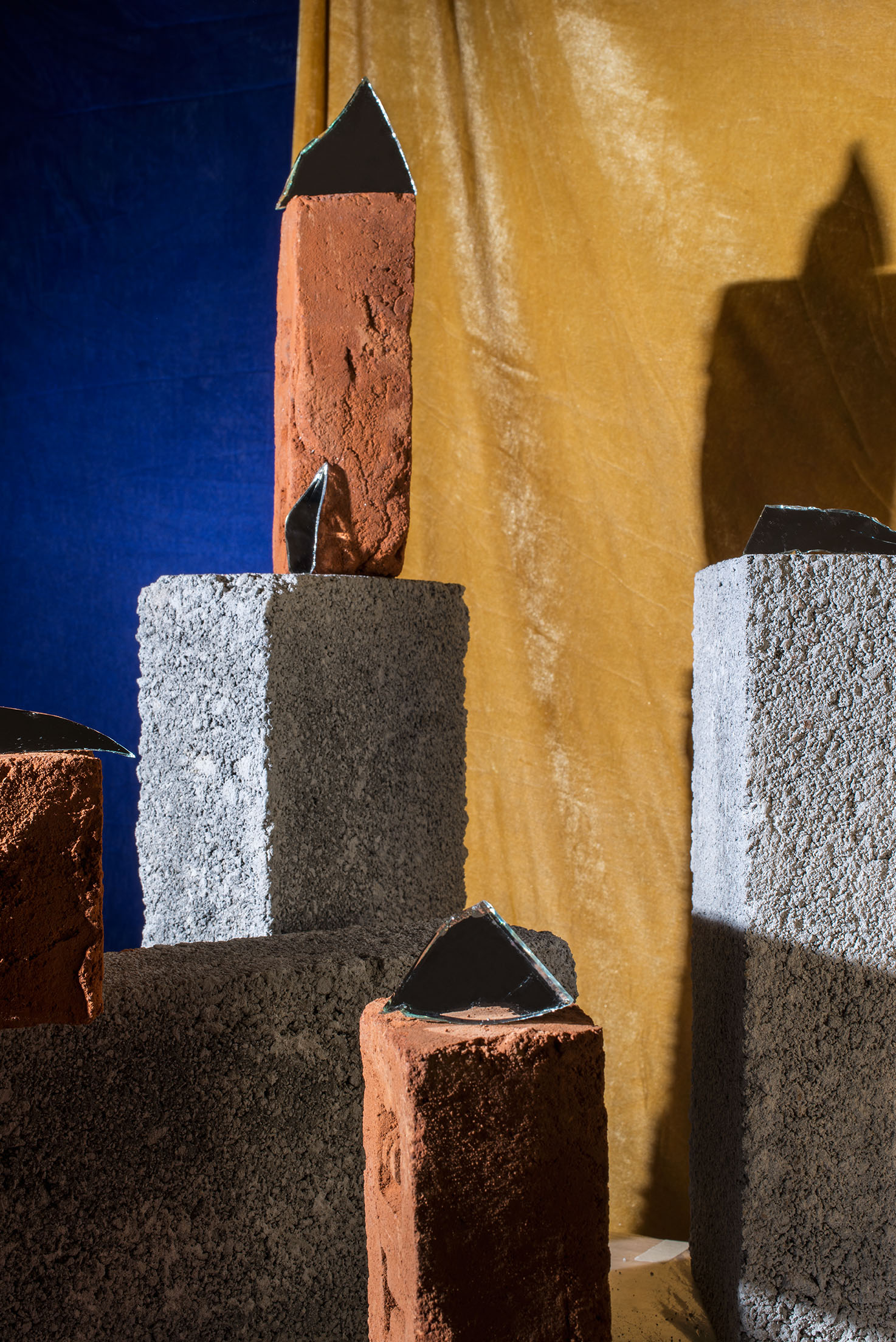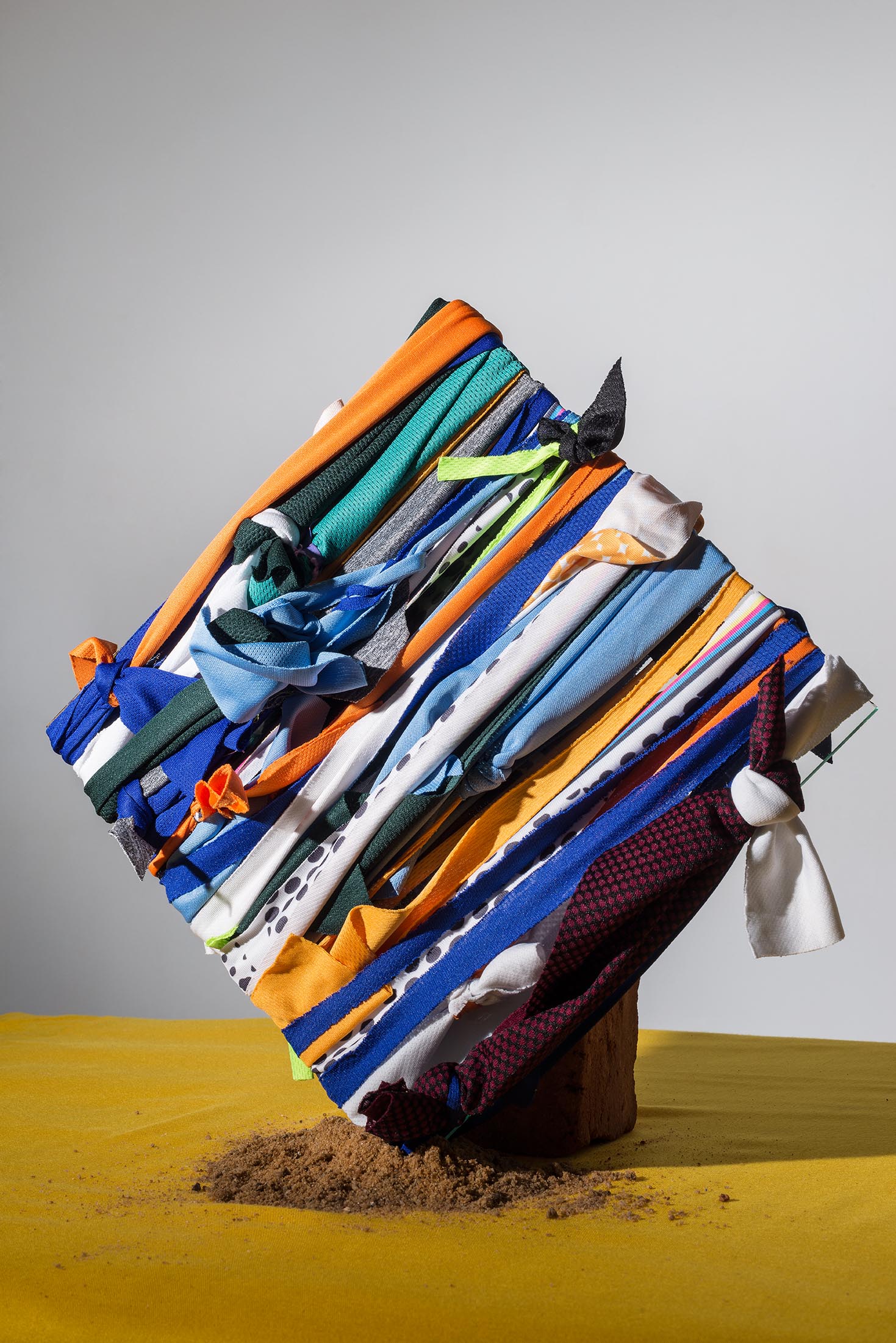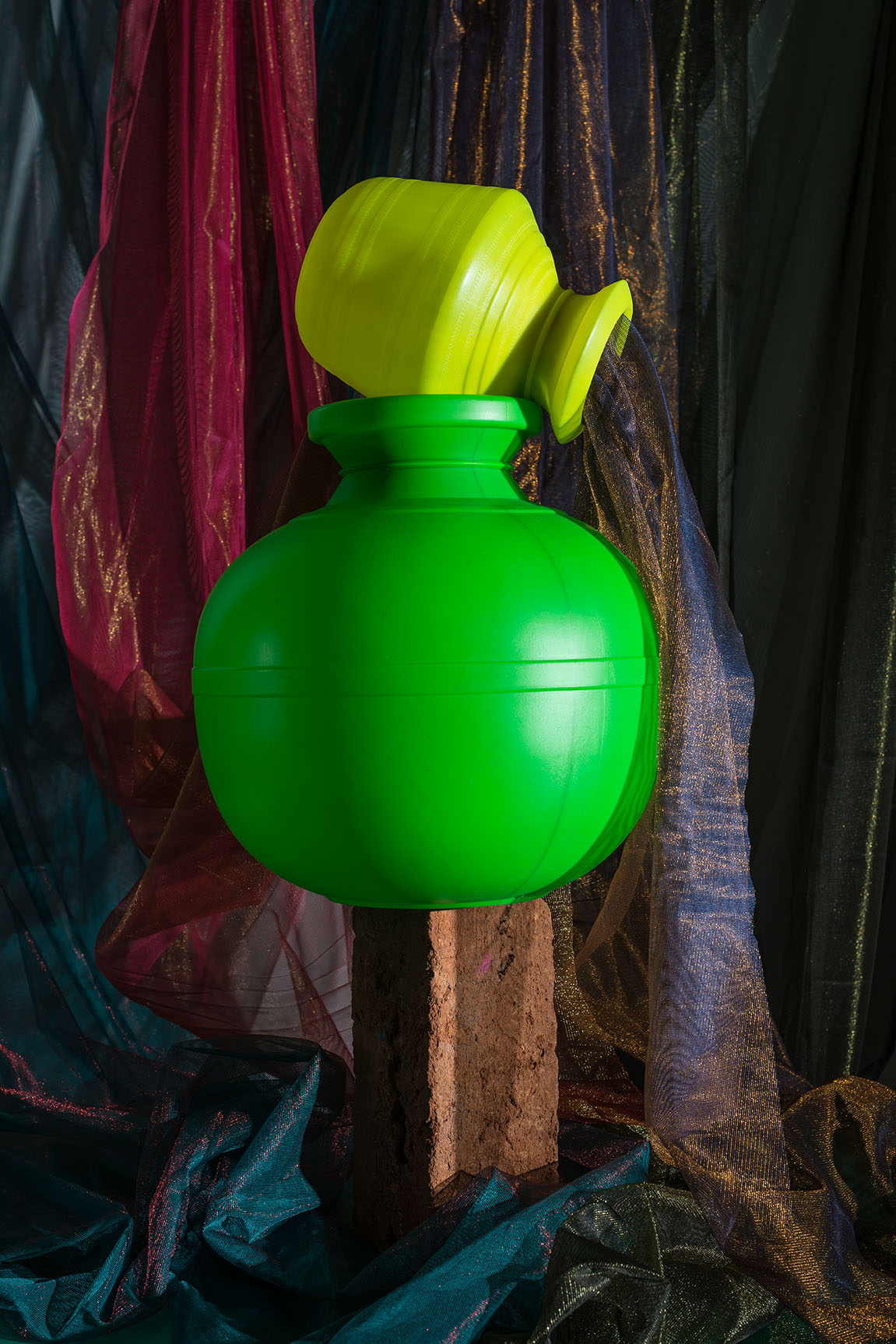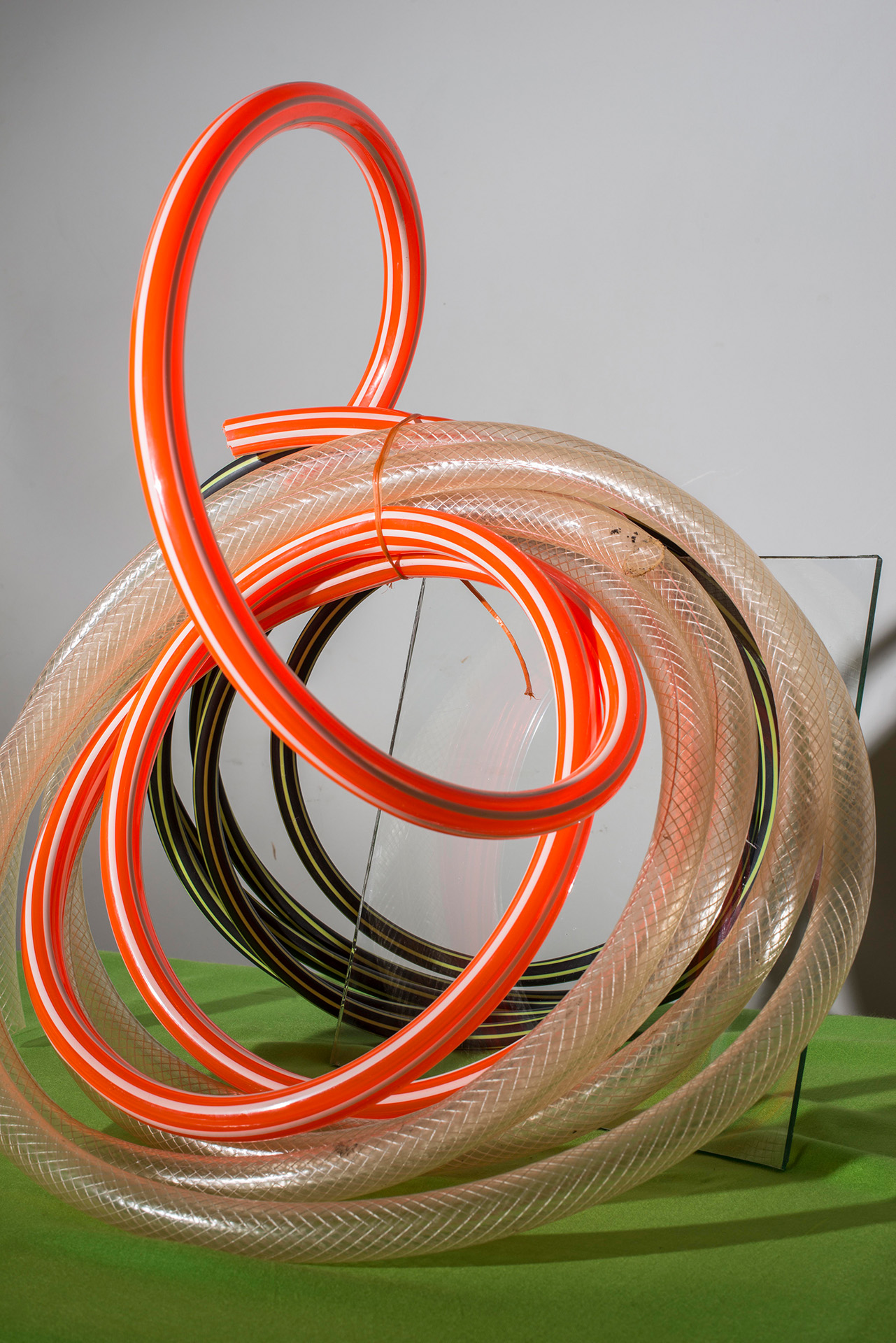 Concrete
Discontinuities
2019
in the framework of the BangaloREsidency of the Max Mueller Bhavan Goethe Institut in Bangalore
in collaboration with the artist and photographer
Raisa Galofre
and with the Indian Institute for Human Settlement IIHS
Finalist International Image Festival GETXOPHOTO
2020
the Documentary photographs were taken by Marvin Systermans, the Staged photographs were taken by
Raisa Galofre
Between the tensions within its multilayered spaces, the overwhelming traffic, an infinite vocabulary of forms and materialities, the urban finds its form and still always continues to change. Concrete Discontinuities is a non-linear visual narrative that we developed through a photographic dialogue and during numerous forays into the various urban landscapes of Bangalore.
Thematically, we explored the spaces between public and private life, between the so-called traditional and modernist, and the state of continuous becoming.
The images reveal a correlation between modernity and coloniality, the dependence of a Western-influenced idea of progress on the work of countless workers who move from construction site to construction site as normads, are employed around the glass palaces of the IT parks, work in the informal sector, keep the many engines of the city running. Bangalore - the Garden City as it was once called - is now the IT hub, the Silicon Valley of India. Every idea carried into the city leaves traces in the materiality of its urban spaces, drawing boundaries, connecting, casting shadows or bringing light.
The photographs in this series draw a portrait of Bangalore by gathering and contrasting the most diverse urban surfaces, between documentary and staged imagery.